Serving the Central Coast for
Over 30 Years!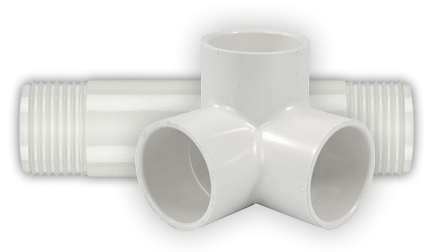 We carry used inventory as well... Save More Today!

Used Irrigation
Irrigation equipment can be reused and Irrigation West has a huge inventory, from piping to drip tape and more!
More Information

Used Tractors
Tractors are an expensive tool, but did you know Irrigation West can help you set you up with used Tractors today!
More Information

More Used Items
Irrigation West carries a wide variety of used equipment. Be sure to contact us today to learn about our inventory!
More Information
About Irrigation West
Established by John Hayashi in 1979, the purpose of Irrigation West was to purchase and resell used irrigation pipe and equipment. From sprinkler heads to drip tape, pipes, fittings and more, Irrigation West has continued to provide services to both individuals and businesses.
Learn More